Anahata Demo Class
Want to join Anahata Online Yoga Classes? But not sure to join or not?
Attend a free LIVE yoga class and then decide!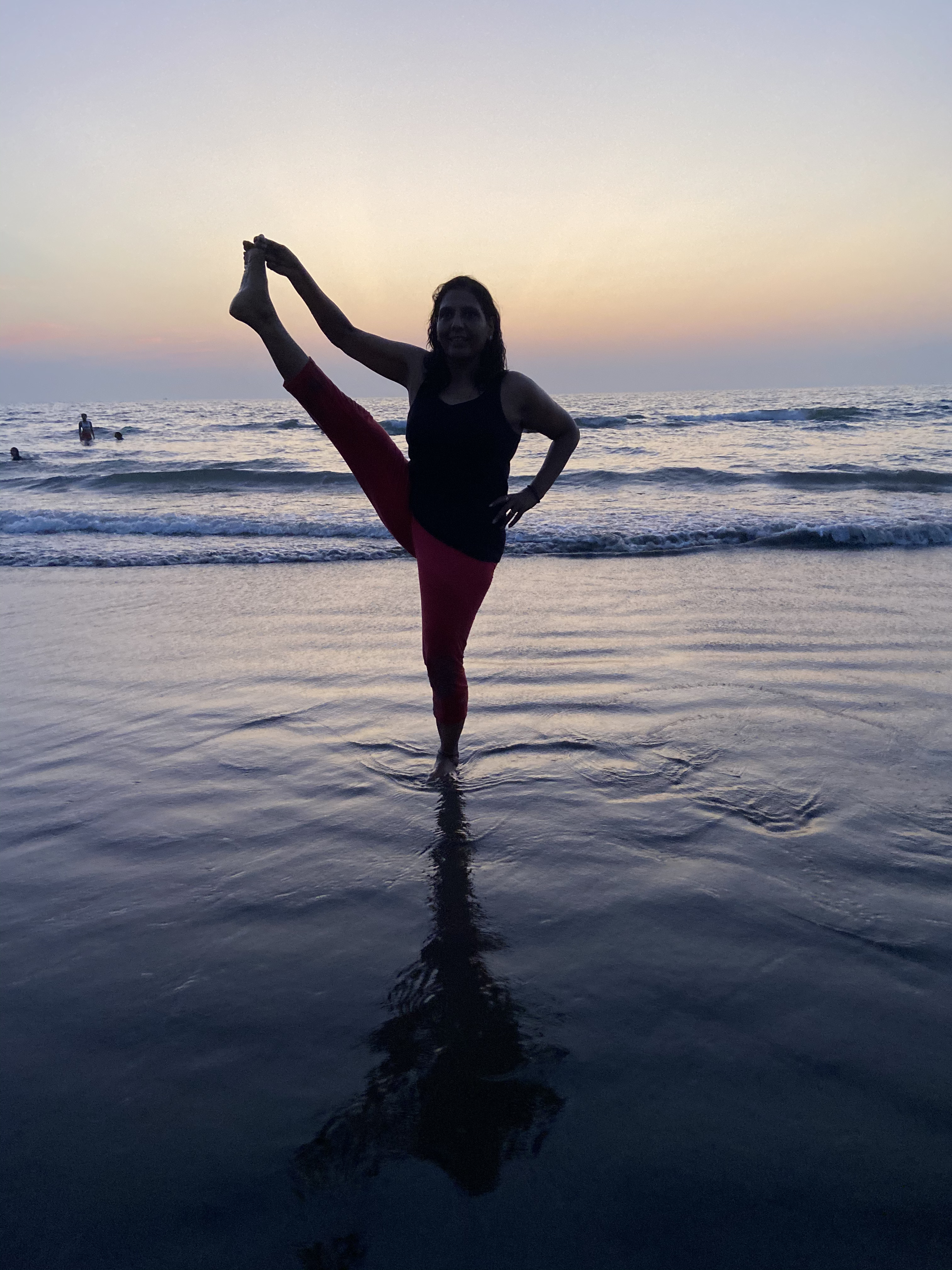 Yoga is a practice for the Soul, Body and Mind.
The only practice that not just keeps your healthy and fit but also detoxifies your mind reducing stress & anxiety.

At Anahata, we design our classes to ensure you get a complete workout and feel rejuvenated after every class.

If you would like to get a taste of the same, simply join our LIVE demo classes every mid and end of the month at a time of your convenience.

Just Register below for Our Free Demo Classes and experience Anahata's approach to Yoga.

We will send you the Demo class details via email.

Happy Practicing!
Register For Free Demo Class
Frequently Asked Questions
How can I register for Anahata Demo Classes?
Please fill the Anahata demo class form mentioned above and get yourself registered for a free demo class.

We allow students to join our LIVE classes every 2nd and 4th Friday for free. You will receive the demo class links one day prior.
Can anyone join free demo classes?
Yes , anybody can avail these free demo classes.
However, we restrict only one demo class per user.
What after attending demo classes?
If you like the experience of practicing with our certified instructors at Anahata LIVE Yoga Class, you can register for any our daily Live classes and kick-start your Yoga practice with us.

You can also check out our Recorded Classes available at online.anahatayoga.in. For any further queries you can write to us at [email protected]
Find us on Social Media
Join Our 2500+ Urban Yogis​ Today!
Practice with one of the most active & inclusive yoga communities online. Experience Anahata's approach to Yoga and rediscover Healthy Living.​